Junior All Terrain Walker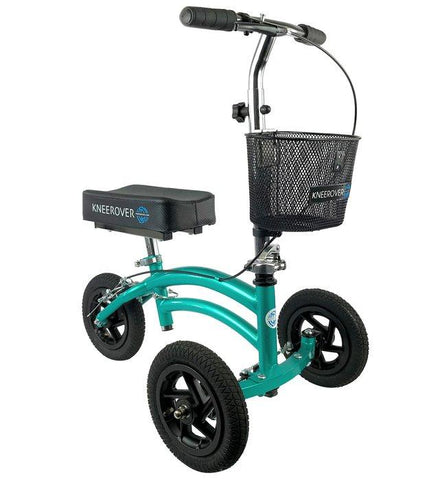 Designed for petite or small adults (Under 5ft) weighing up to 250 pounds. The 9" off-road pneumatic tires are designed to easily traverse grass, sidewalks, gravel and dirt with ease and agility. 
Powerful, durable and agile. Easily folds for storage, portability and also includes a detachable basket. Adjustable rim hand brake, with left or right leg compatibility! 
Short term rentals are pick up/drop off only.